Before you decide to take on this very important and legally complicated process…remember not even most Real Estate Lawyer's recommend selling your own home yourself in today's market.
Professional Real Estate Services in Hamilton. Burlington & Surrounding Areas
As a Full Time, Service Oriented Realtor I am always One Step Ahead of my Clients and Go Above and Beyond. Let a True Professional Help you with your Next Move. I Look Forward to Hearing from You.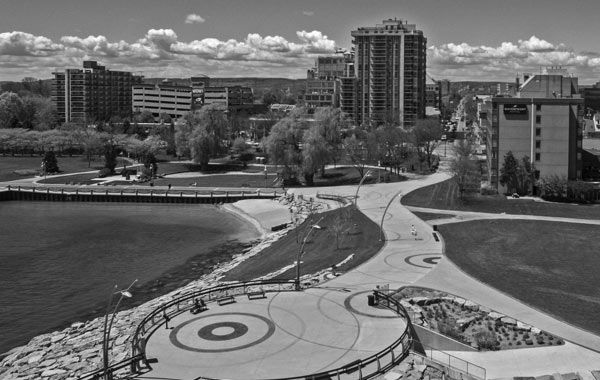 Burlington is located in Halton Region at the western end of Lake Ontario. It lies between the north shore of Lake Ontario and the Niagara Escarpment. Economically, Burlington is strategically located near the geographic centre of the Golden Horseshoe.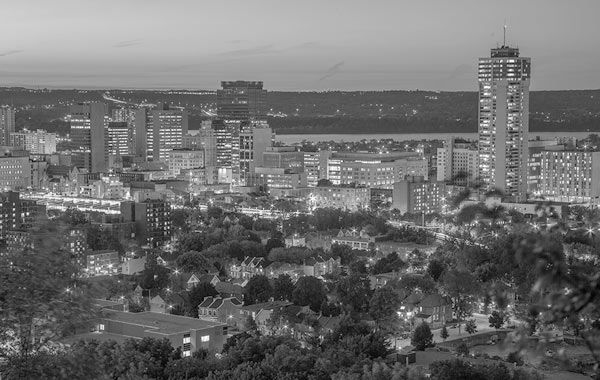 Conceived by George Hamilton when he purchased the Durand farm shortly after the War of 1812, Hamilton has become the centre of a densely populated and industrialized region at the west end of Lake Ontario known as the Golden Horseshoe.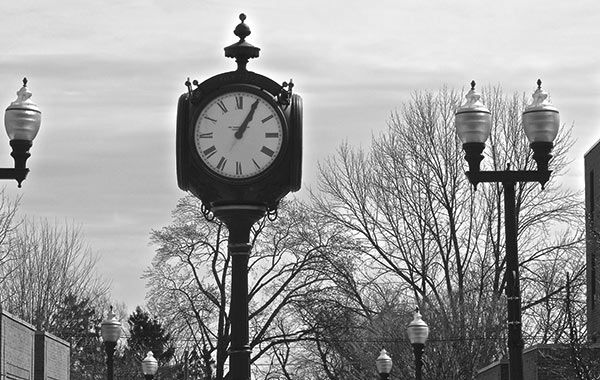 Oakville, located in Southern Ontario, is boarded by Milton, Mississauga, Burlington and Lake Ontario. In 1962 the town of Oakville merged with its neighbouring villages to become the new Town of Oakville, reaching northwards to Steeles Avenue in Milton.
I Expose your Property on the Internet for Maximum Results
I market your home to buyers world wide.
I use the resources of the Internet to find buyers.
I use up-to-date technology to promote your home.
More Exposure means getting your property SOLD QUICKLY.

Sorry we are experiencing system issues. Please try again.

Why Purchase Your Next Home With Susan
Conduct a Buyer Interview to educate you on the buying process.
Get you Pre-Approved for the lowest mortgage rate possible.
Find the BEST home that matches your price selection.
At the Price you Can Afford.
In the Area of your choice.
Study and Analyze the real Estate Market of your choice.
Preview homes before I show them to you to ensure that the home meets your needs.
Negotiate your purchase contract.
Handle all closing deals.
Stay in TOUCH after the sale.

Sorry we are experiencing system issues. Please try again.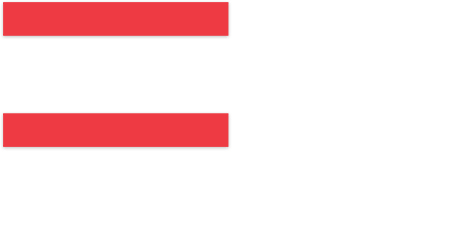 About My Brokerage Royal LePage
Royal LePage Burloak Real Estate Services is One of the Top Residential Real Estate Brokerages in Canada, with Only the Highest Calibre of Real Estate Professionals. Helping You Is What We Do!
More Real Estate Resources & Services
View more real estate services and home buying and selling resources.