Susan McArthur – Real Estate Sales Representative
I am looking forward to working with you. If you have any questions about myself or my real estate services, please don't hesitate to ask. You will receive an answer to your question at the first opportunity I have to reply. I appreciate the time you have taken.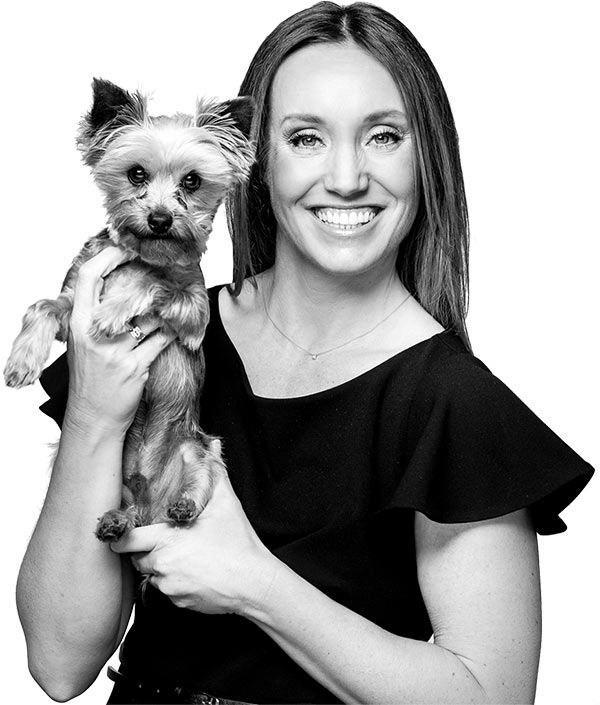 Please ask me your question by filling out this form below.