Helping You Find Your Dream Home
If the time for you has come to "Find Your Dream Home", then we would love to help you. If you would like to have new listings emailed to you as soon as they become available, then, by filling out the form below, you will be placed on the Top Priority list.
No Obligation… new listings will be sent to your E-Mail address. One of them just might be… YOUR DREAM HOME!
We ONLY collect personal information necessary to effectively market and to sell the property of sellers, to locate, assess and qualify properties for buyers and to otherwise provide professional services to clients and customers.
We do not sell, trade, transfer, rent or exchange your personal information with anyone.We appreciate the trust you are placing in us.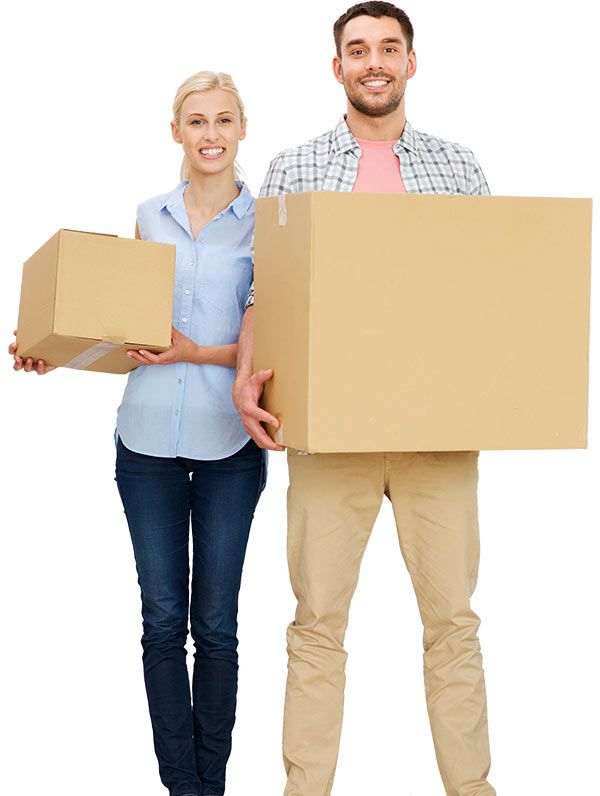 Conduct a BUYER INTERVIEW to educate you on the buying process.
Get you PRE-APPROVED for the lowest mortgage rate possible.
Find the BEST home that matches your price selection.
At the Price you CAN AFFORD.
In the AREA OF YOUR CHOICE.
STUDY and ANALYZE the real Estate Market of your choice.
PREVIEW homes before I show them to you to ensure that the home meets your needs.
NEGOTIATE your purchase contract.
HANDLE all CLOSING DETAILS.
Stay in TOUCH after the sale.
Get Email Alerts On Available Homes
A Home is usually the biggest investment most people make. You can count on me to provide you with first class service and a worry free move. Anytime you need me I will be there for you. For a FREE no obligation consultation call me 24/7 or get UPDATES by completing the form below.

Sorry we are experiencing system issues. Please try again.